Event: SV & MC marching bands perform Monday night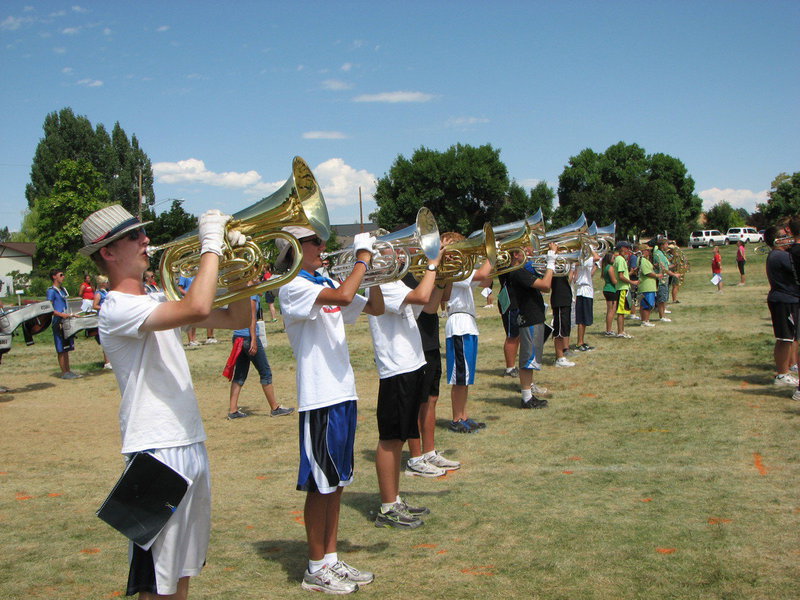 The SV and MC Marching bands will be performing their 2013 shows at the Marching Band Family Night — Monday at 7:30 PM. The Sky View show is titled "Rhythm of the Rain Forest." The Mountain Crest show is titled "Immortals." The community is invited to attend this event to help friends and families of these talented and hardworking students kick off their competitive seasons.
Both high school marching bands will be performing these shows in "open class" competitions against other 5A division schools throughout the state. There is no cost for Family Night and the performances will be held at the Sky View Bobcat Stadium.